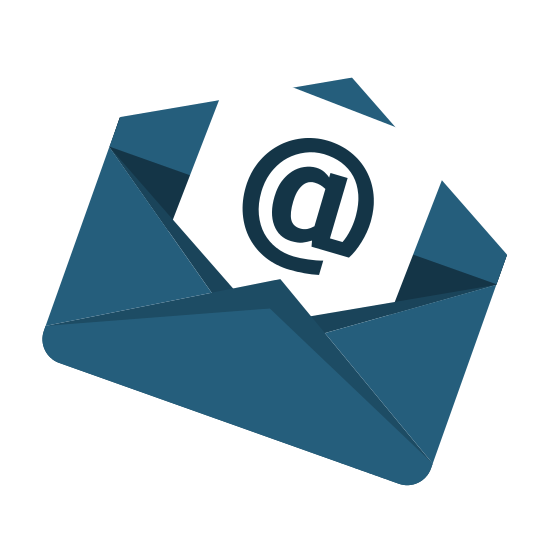 Members are reminded to please check your inbox or Junk/Spam folders for emails that have been sent to you this month.
Key dates for this month:
29 June 2023– Extraordinary Meeting for Board Elections and Notice of Motion. Members are reminded to register for this meeting as per the email sent to all financial members.
Membership Renewals 2023/2024 – are now due. Your current membership expires 30 June 2023, please follow directions in your email or go to our renewal page on the website.