ALHA Board of Directors
ALHA Contacts
National President: Phil Chalker
Phone: 02 6297 1864
Mobile: 0412 804 492
National Secretary: Tom Childs
Phone: 07 3807 2382

Treasurer: Tom Childs
The Australian Light Horse Association Ltd,
PO Box 107, Beenleigh QLD 4207.
Membership Registrar: Renewals, Enquiries and Information
---
PATRON
Major General Warren Glenny AO RFD ED
---
Executive
Phil Chalker
National President
Tom Childs
Secretary/Treasurer
---
Board of Directors and State Representatives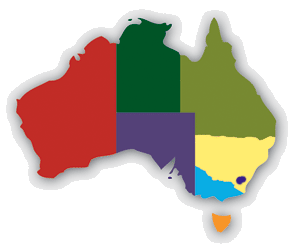 NATIONAL:
Further information and contacts
QLD:
Further information and contacts
VIC/SA/TAS:

WA:
We'd like to introduce our 2016/2017 Board members from our recently held AGM and Dinner
at Coffs Harbour, NSW.
Front Row: Rick Hattam, Rodney O'Regan Vice Pres.
Second Row: Andy Clarke, Debbie Chalker, Phil Chalker Pres. Barry Rodgers, Charles Allen, Donna Wright, Tom Childs Sec. Kym Flehr.
Back Row: Luke Dowell, Dennis Smith, Wayne Mills, Laurie Watts, Graham Brown.
Harry Ball: State Rep WA:
Document Actions